■Bottleneck Knit Dress is a cocoon-shaped dress with a bottleneck, in-seam pockets and an irregular hemline that adds a modern accent. A comfortable yet sophisticated style is achieved. Crop at your preferred line for a bottleneck top.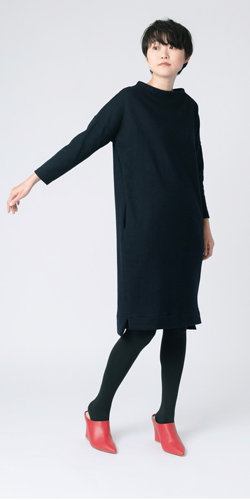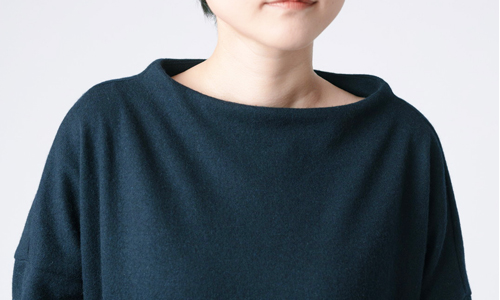 ▽In Japan, the style of matching one-piece with skirts and pants is popular. Let's try it !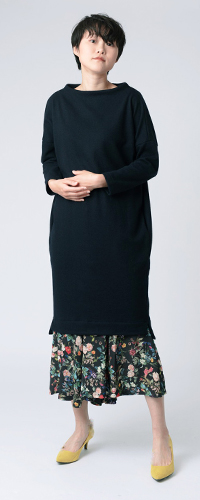 ■This is an alteration made from our Summer Dress pattern [pattern 719]. One pattern can be changed into such a different style. From Summer resort dress to party dress - both make me feel happy.